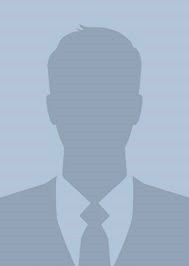 ANAND RAO, TECHNICAL ADVISOR
ANAND RAO is a Technical Advisor in the Electrical, Mechanical, and Chemical Engineering Department.
Mr. Rao specializes in the preparation of domestic patent applications before the United States Patent and Trademark Office (USPTO), patentability searches, and providing technical expertise where needed. He has extensive experience in all stages of U.S. prosecution in a wide variety of technical areas. 
Before joining NGM, Mr. Rao was a Primary Patent Examiner at the USPTO for over twenty-six years. He analyzed and made patentability determinations for incoming applications directed towards various electrical and mechanical technologies.
Mr. Rao holds a B.S. degree in Electrical Engineering from Washington University in St. Louis.