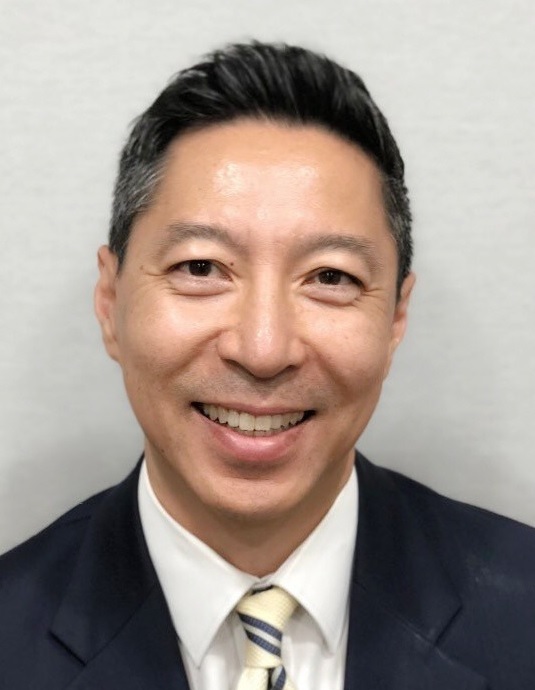 GREGORY B. KANG, PARTNER, PATENT ATTORNEY
GREGORY B. KANG is the co-Partner-in-Charge of the Electrical, Mechanical and Chemical Engineering Department. Mr. Kang concentrates his practice on the acquisition and protection of intellectual property. Mr. Kang is a former Patent Examiner at the United States Patent and Trademark Office (USPTO) and served as in-house counsel at Samsung Electronics.
Litigation/Licensing/Negotiation Experience
In Mr. Kang's over decade of experience as an attorney, he was the lead IP attorney in an International Trade Commission (ITC) patent infringement action, assisted on multiple other IP related litigations, was responsible for overseeing IP issues for Mergers and Acquisitions, and has written and negotiated IP issues for multiple types of contracts including patent licenses, supply side contracts, technology transfer, employment contracts, etc.  In addition, Mr. Kang has written numerous infringement opinions and non-infringement opinions, filed reissue applications, filed requests for re-exams, and advised clients with respect to handling patent infringement issues to meet his client's business objectives.
Patent Prosecution Experience
In the area of patent prosecution, Mr. Kang was an Examiner at the U.S. Patent and Trademark Office (USPTO).  In his private practice and in-house experience, Mr. Kang has prepared and prosecuted hundreds of patent applications in the electrical and mechanical arts including the areas of avionics, business methods, communications, computer systems, consumer electronics, engines, display technology, medical devices, optics, semiconductor devices, sewing machines, software, telecommunications, textile mills, transmissions, etc. Mr. Kang uses his experience and expertise to develop patent portfolios which add value to the bottom line of his clients.
Technical Experience
Mr. Kang has a degree in Electrical Engineering and has practical experience as an engineer for IBM testing new products such as OS/2, RISC processors, AS/400 and a variety of other operating systems, hardware and software. As a computer programmer for a medical management group, Mr. Kang developed customized software for medical practices for diagnostics, patient histories and insurance forms.  He also set up remote systems at client sites.  As a civilian contractor for the US Navy, Mr. Kang worked on radar simulations, Tactical Air Crew Training Simulations (TACTS) and voice activated infantry simulations, developed system tools in UNIX for general system maintenance and to decode FORTRAN code, and assisted in the management of the avionic systems development of the McDonnell Douglas F/A-18 fighter attack aircraft including electronics, hardware and software.
Mr. Kang received a J.D. Degree from Widener University School of Law in 1996, and a Bachelor of Science degree in Electrical Engineering from Drexel University in 1990.
Mr. Kang is admitted to practice before the Bars of the District of Columbia and the State of New Jersey.  He is registered to practice before the U.S. Patent and Trademark Office.