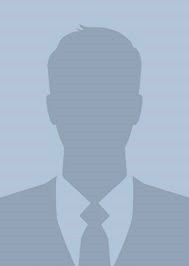 NINH V. LE is a Patent Agent in the Electrical, Mechanical, and Chemical Engineering Department.
Mr. Le specializes in patent preparation and prosecution before the United States Patent and Trademark Office. He utilizes his intellectual property experience to assist clients in obtaining protection of their intellectual property. He also specializes in conducting patentability searches using patent and non-patent literature databases. He has technical expertise in a wide range of technologies, including various types of molding processes, chemical engineering, mechanical engineering, medical devices, and rapid prototyping.
Prior to joining NGM, Mr. Le was a Patent Examiner at the United States Patent and Trademark Office for over a decade, where he examined patent applications related to chemical engineering technologies. He also worked as a Patent Analyst for an IP search firm. Additionally, Mr. Le worked as an Engineer in the R&D department of a semiconductor company.
Mr. Le holds a B.S. in Chemical Engineering from Drexel University and is registered to practice before the United States Patent and Trademark Office.
Outside of work, Mr. Le enjoys spending time with his family, working out, fishing, and taking care of his lawn and garden. He is an avid lawn enthusiast and volunteers his time teaching his neighbors how to care for their lawns.